I started linking up some favorite posts from David Lebovitz on my Facebook page, but then realized he needed to be shared with a broader audience. I love everything about David's blog, Living the Sweet Life in Paris — his erudite yet informal style and most of all, his luscious photographs. Here's a recap of some recent posts to whet your appetite (pun intended)!
To start with, let's talk about Food Blogger Camp. Can you imagine going to Mexico with some famous food bloggers and photographers to learn how to write about and take photos of food? I'm ready to sign up right now!
And then there's David's Paris and Lausanne Chocolate and Gastronomy Tour in May. It's a good thing it's sold out, because it's mighty tempting to take some personal days to participate in this incredible adventure. Hopefully someday I'll be able to share this experience with my French-at-heart sister-in-law and other friends.
Since I recently went to Paris and experienced the lack-o-sandwich and street food, I thought David's recent post on the growth of  Subway sandwich shops and other take-out sandwich places was very interesting. We got take-out croissant sandwiches from a little shop in the Jardin des Tuileries and enjoyed people watching.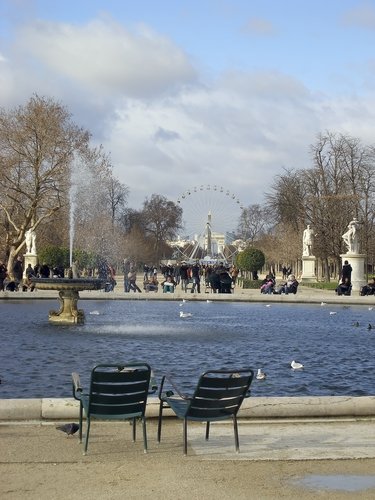 Of course, if you love chocolate and can't get to Paris, there's always Hershey, Pennsylvania. You can sample the gastronomic delights of numerous restaurants and cap off your meal with something sinfully chocolicious. Maybe I'll see you there.